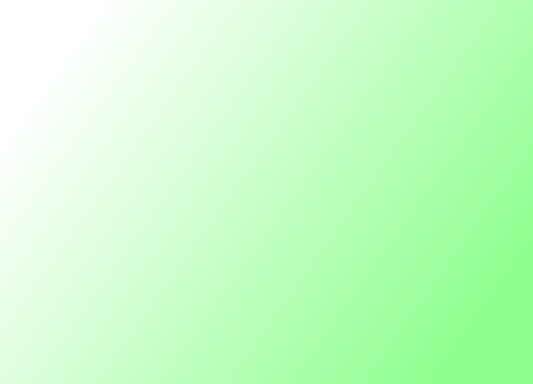 Message from the President and Chief Executive Officer, Mr Mohammed Qaswar Wakili;
"Welcome to Amania Mining Company…..
We're at a turning point in the future of Afghanistan and AMC is at the forefront of this pinnacle moment. The country has always had its opportunities, but never has it moved as far forward as it has today. Newly established sectors in finance, energy, infrastructure, healthcare and the extrusion industry have developed expansively and are all part of growth of the new Afghanistan.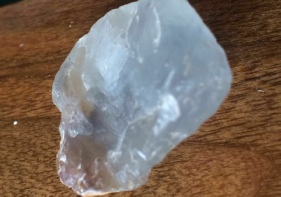 Established 2010 Leading Mining Company in Afghanistan
Current Production 60000mt/year





Amania Mining is proud to say that we have an abundance of professional employees from all over the world, most importantly the local talent. Some came to us with a wealth of experience and knowledge, others had the potential and are now leaders through diversified training and development. By adopting a mix of international experience and native expertise, Amania Mining has organically grown to be one of the largest of its kind in the country.
We've implemented an extremely high standard of safety and workplace principles, which exceed most international standards. The company is structured quite uniquely, whilst mine safety, sustainability and environmental codes are unchangeable, our operations are far more creative in acclimatising to an ever changing market.
Amania Mining, as an Afghan based company, has set its sights on giving as much back to community as possible. Our projects have created jobs, increased household incomes, provided infrastructure, aid, healthcare, food, water and much, much more. Our achievements have gained grounds with many of the communities and we will continue to strive in making a positive impact to the entire country as we grow".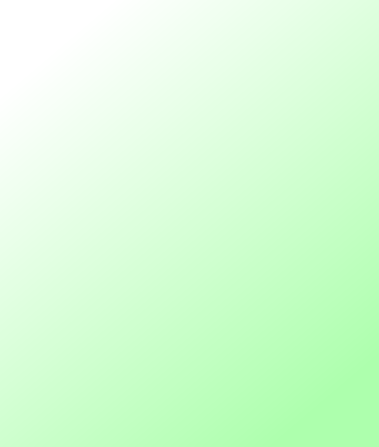 Amania Mining Company (AMC) is a privately-owned and self-invested enterprise with the aim of developing the mineral resources of Afghanistan. As one of the leading mining companies in the region, we are engaged in the exploration, development, mining and processing of industrial minerals and non-ferrous metals for the global market. AMC's exploration department is engaged in extensive exploration of the lease area for other industrial minerals and non-ferrous metals to increase the value of the mine. Afghanistan's economy has recently taken significant bounds and continues to improve, in light of this one of AMC's core policies is to work closely with local communities to increase standards of locals by creating job opportunities, achieving social development and contributing further to the local economy.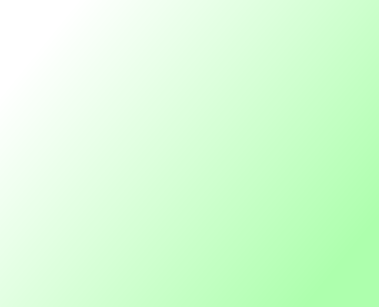 Ahmad Ali previously served as the Chief Executive Officer for the Amania Petroleum Company and before that as Chief Financial Officer for the Watan Group of Companies. Before joining Watan, he was finance manager for the National General Construction Company in Kabul. Mr Ali was awarded the Master of Business Administration, with a concentration in Finance in 1996 from Gomal University in Pakistan.
M.Qaswer Wakili -President and CEO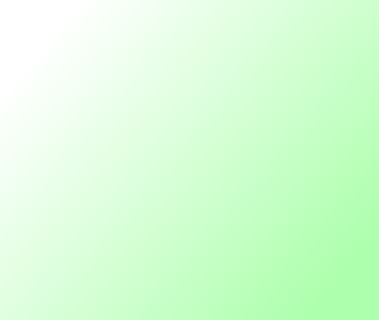 Mr. Nasratullah Ahmadzai has been with the Amania Mining since its inception in 2010. He has been instrumental in propelling the company to become one of the leaders of Afghanistan's industrial and technical service providers. Formerly working with Operations and Support Services across a diverse range of businesses, Nasratullah has extensive knowledge of business within Afghanistan and works in direct support of the CEO.
Nasratullah Ahmadzai - PM (Project Manager)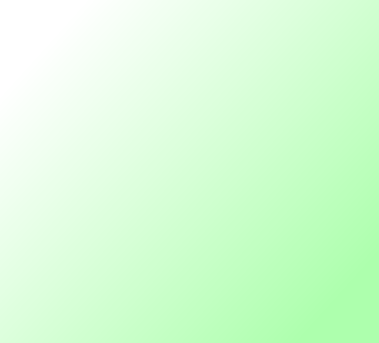 Muhammad Farhan, Geologist. Mr. Farhan is a Geologist for the Bakhud fluorite mine.Previously, he was a research consultant at NCEG under the project "Regional geochemical exploration for the precious metals in KPK, Pakistan. He has a Masters Degree in Geology from University of Peshawar and is skilled in geological mapping with making cross sections. Digitizing maps through Arc-GIS software.
Muhammad Farhan - Geologist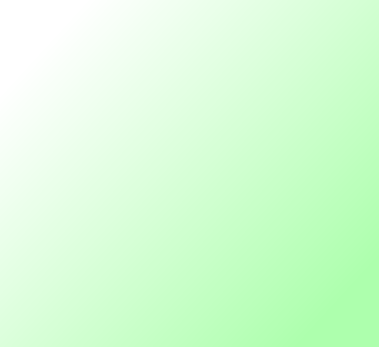 An internationally experienced business development manager, with a solid background in sales, marketing and general business management. Walid has built international scope from his experience at multinational corporations across the globe covering many industries including; oil & gas, education, retail, telecommunications and automotive. Walid is a Graduate of the University of Kent, UK, with a Bachelors degree in Criminal Justice Studies.
Walid Qayoumi – Director Sales & Marketing (Dubai)
Copyright © 2016 - Amania Mining Company