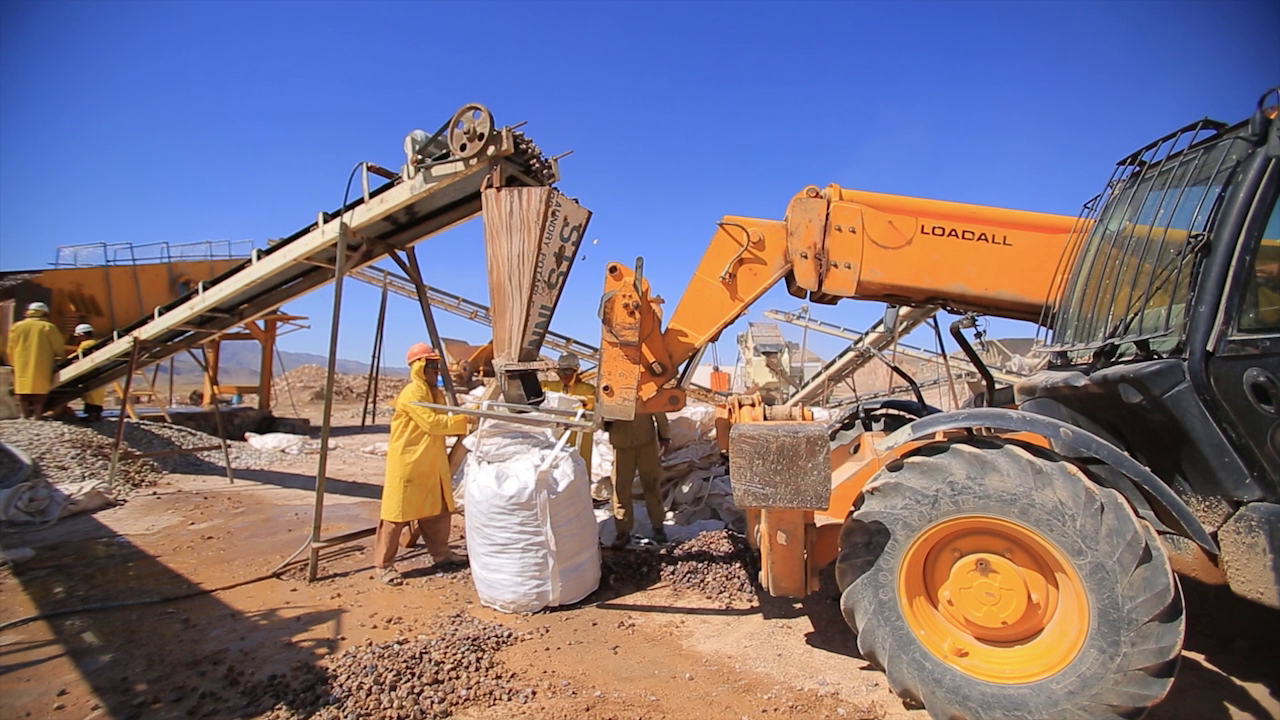 Bakhud Fluorite Deposit (BFD) covers a licensed area of exactly 50.057km squared in the Kandahar province of Afghanistan. The area holds a calculated ore resource of up to 8.8 million metric tons.
Amania Mining started the exploration of Bakhud's licensed area from May 2013. Base camp, water wells, access roads and other facilities have now been developed around the area.The exploration work team and geologists gained access to historical Soviet Union mining and exploration data,with further validation of geological maps and data, a strategic exploration plan was put in place and executed in 2014.The leased area of Bakhud's mineral occurrences consist of numerous almost flat lying thin bedded, irregular, lenticular and tabular fluorite beds with large barren zones between them.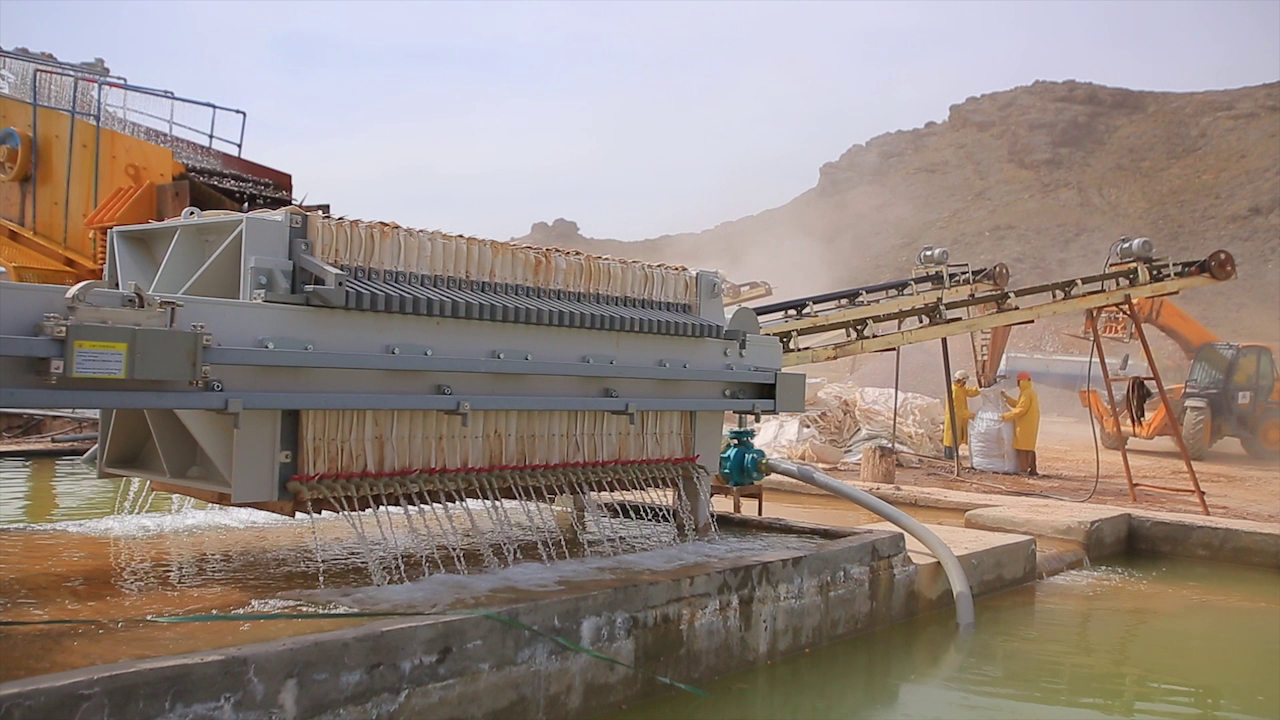 The main target of these experiments is the recovery and increasing Fluorite grade by gravity method and flotation for designing processing plant. To achieve this goal, first specification and Mineralogical composition and the elements of Fluorite ore according to XRF, XRD and
chemical analysis was detected. Regarding these studies, sample include: Fluorite, Calcite, Quartz and clay minerals e.g. Chlorite, Kaolinite and Illite and a minor amount of Galena. The amount of Fluorite in this sample is 42.22%.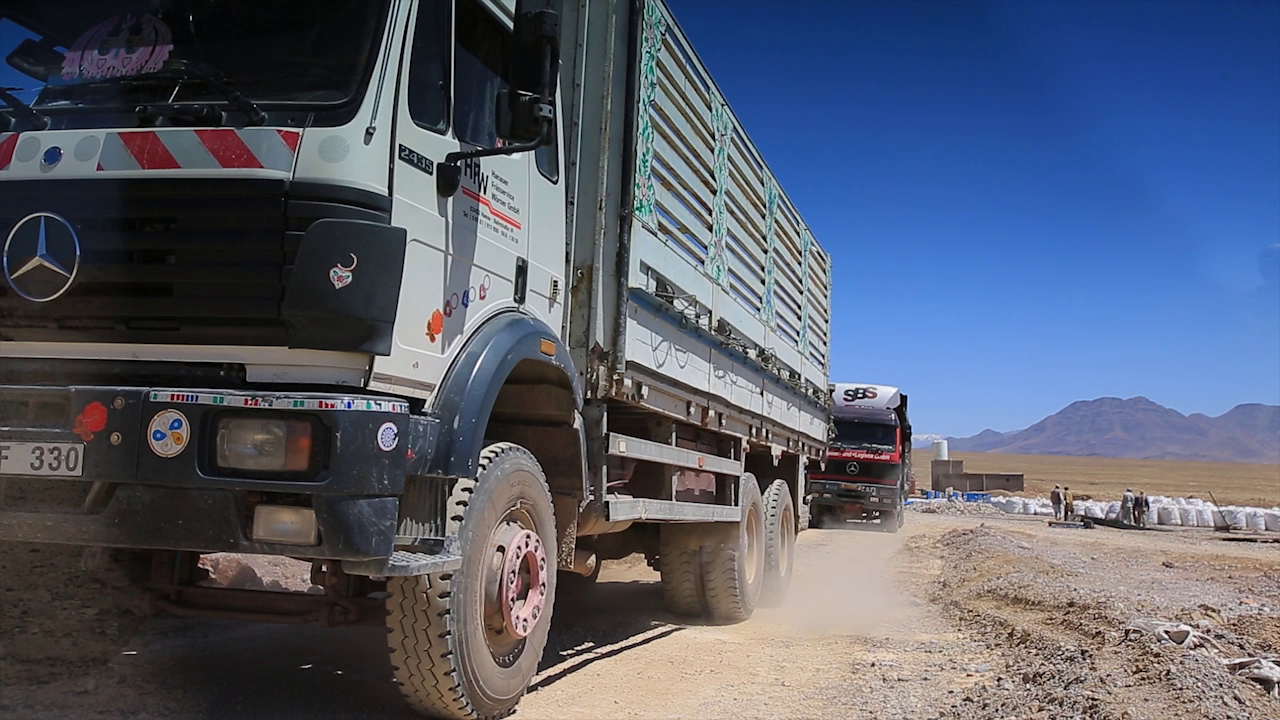 TRANSPORTATION AND SHIPMENT
Shipping and Transport in the context of facilitation of International trade deals with the organization, preparation, documentation, execution and reporting of the International Movement of Fluorspar' conveyances. There are various reasons for moving Fluorspar, such as the supply of stocks for a production process, stocking, the replenishment of warehouses and distribution centers, or the movement of parts to a customer's site. Physical Transport may be by Road, Rail, Sea, Air.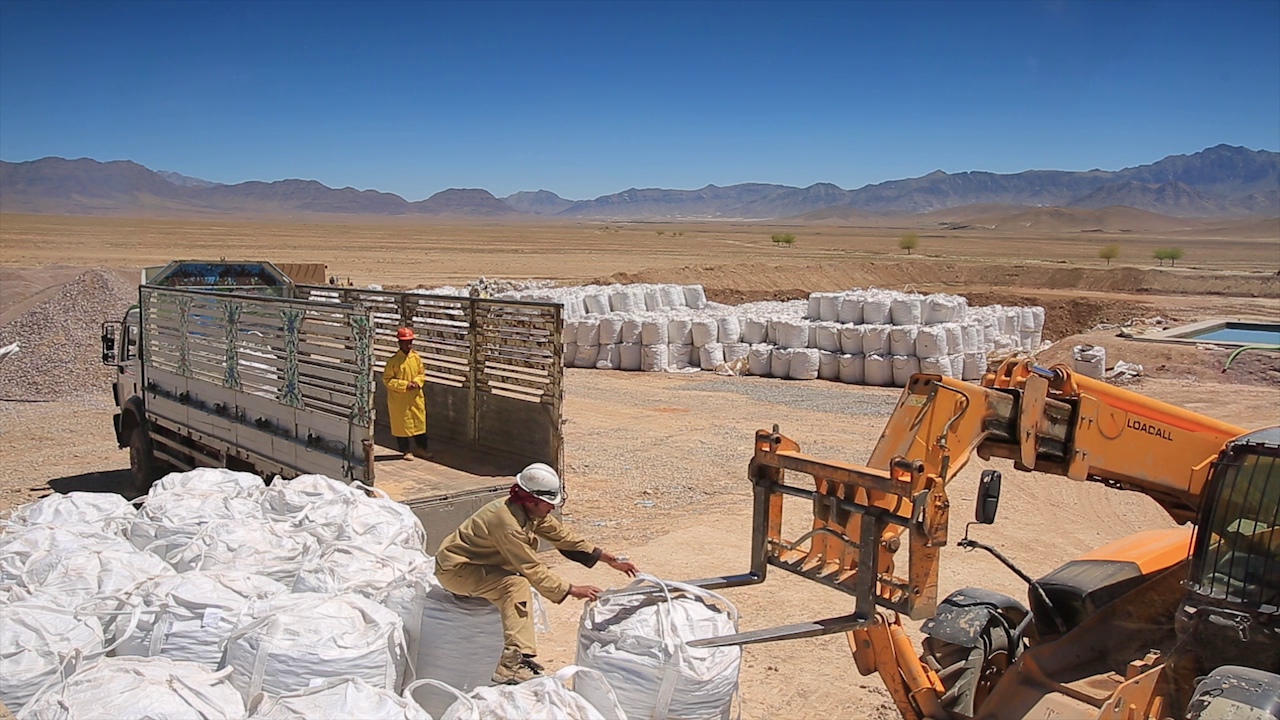 Stock management is the function of understanding the stock of a company and the different demands on that stock. The demands are influenced by both external and internal factors and are balanced by the creation of supply order requests to keep supplies at a reasonable or prescribed level.
Need CaF2 90% - 97% in Bulk or Small Quantities? We Are Ready to Supply in any corner of the world!​